Black friday sale
Storewide
BIGGEST SALE OF THE YEAR
FREE SHIPPING AND DIMMER
Discount Is Automatically Applied At The Checkout
BRANDS THAT TRUST US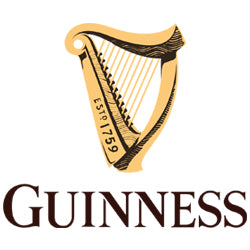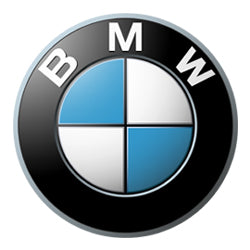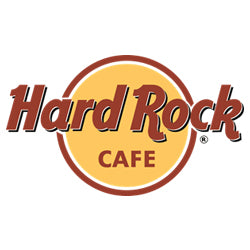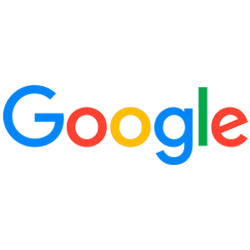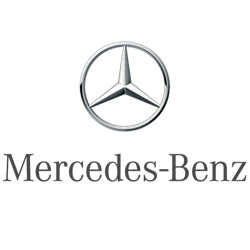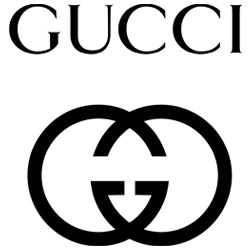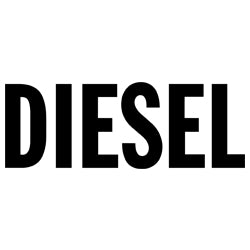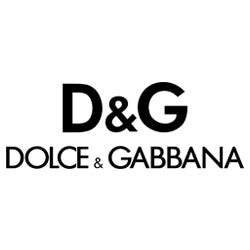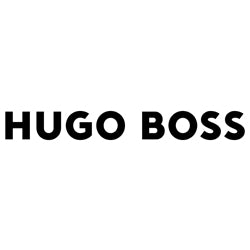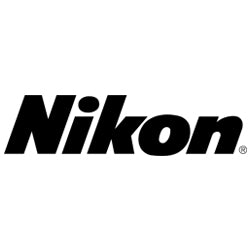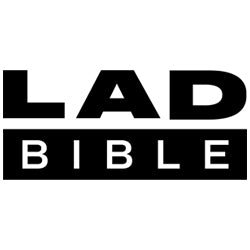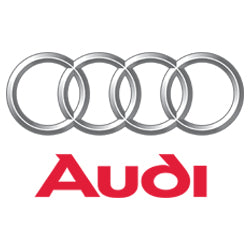 Using our custom neon builder
DESIGN IT YOURSELF
Use our custom neon sign builder to design your neon sign within a few minutes
DESIGN YOUR OWN CUSTOM SIGN
Brands that

trust sculpt neon 😊
CustomiseD Neon Signs
Unleash your creativity
Get creative and design your own neon sign. Your name, motto you live by, your business mission, or the motivational quote that you have always loved – choose anything and create customised neon signage. With the option of various fonts and colours, design a sign that reflects your personality. Get started now – leave us a request and we will help you create your own neon sign right away!
START customising now
Sculpt neon signs
YOUR ONE-STOP-SHOP FOR NEON SIGNS
Welcome to Sculpt Neon where all your neon dreams turn into reality. With the expertise and experience that we have, we are your perfect partners in lighting up your business space, home décor, or any other event. Let us help you personalize your space and add character to it by providing creative lighting solutions. We are proud to be associated with many well-known brands like Corsair, Lamborghini, Neiman Marcus, Guerlain, Sephora, and Movember. We value the trust that our customers have placed in us and consistently strive to exceed their expectations.
Sculpt neon signs
INNOVATIVE NEON SIGN FOR ANY EVENT
If you are looking to add statement signage to the entrance or the lobby area, look no further. Discuss your ideas with our creative team and you will not be disappointed. We can help you create customised neon lights for your office walls using your company tag line, company logo, or just any other inspirational text that you want. Brighten up your office up with our high-quality and durable neon lights.